About
LUXOR SHRINERS
On Tuesday evening on January 20th, 1903 a group of Nobles from Karnak Shriners met at the Masonic Temple in Saint John, N.B. The purpose of the meeting was to discuss the formation of a Shrine Temple in the Maritime Provinces.
After several other meetings with other Nobles present, the name LUXOR was selected and Dr. G.A. Hetherington was chosen as the first Potentate. A dispensation dated May 20th, 1903 authorizing the Temple to conduct business was received. At the Imperial Council Sessions held in Saratoga Springs, N.Y. the Charter for the Temple was issued, dated July 9th, 1903.
On the role of Luxor Temple appear the names of many leaders of the Masonic Fraternity, not only in New Brunswick but throughout the Country.
2023 Divan & Reports
Divan is the "board of directors" or "executive council" of the organization, and serves as the management team for both business and fraternity activities for the Luxor Shriners. We honour our elected members and their commitment and dedication to the mission of Shriners International.
Ill. Sir Robert McCormack
Potentate
Bedell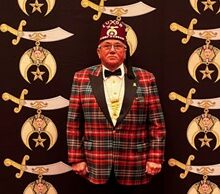 Noble Randy Nelson
Chief Rabban
Kingston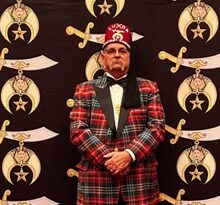 Noble James Leadbetter
Assistant Rabban
Moncton
Noble Danton Swan
High Priest & Prophet
McAdam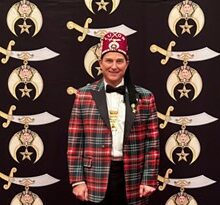 Noble Jody Gagnon
Oriental Guide
Moncton
Noble Graham Fraser
Recorder
Quispamsis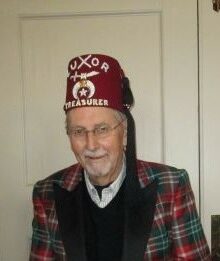 Treasurer
Saint John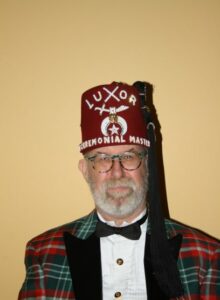 Noble Laurie Bishop
1st Ceremonial Master
Fredericton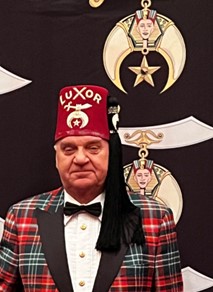 Noble Al McTaggart
2nd Ceremonial Master
Saint John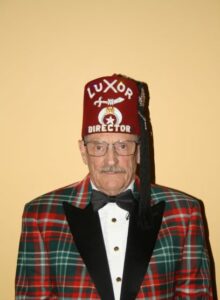 Noble Robert Biggins
Director Staff
Mill Cove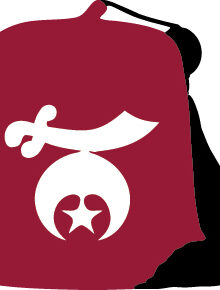 Noble
Marshal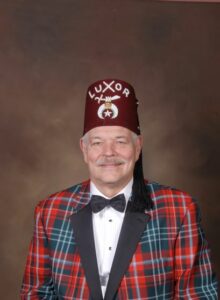 Noble Jack Steele
Captain of the Guard
Saint John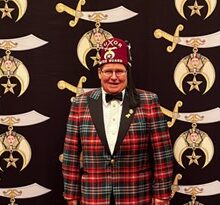 Noble Stephen Bonnell
Outer Guard
Saint John